Welcome to our Salon!
At Ingmar James Salon the customer is always priority number one; we demonstrate this through top-notch hairdressing, tailor-made interactions, and a warm, inviting ambiance. Our stylists are educated and experienced in all classic and current techniques, from balayage hair lightening to fashion color, precision cutting to extensions, and the latest in trendy cuts, as well as all the classics including men's barbering.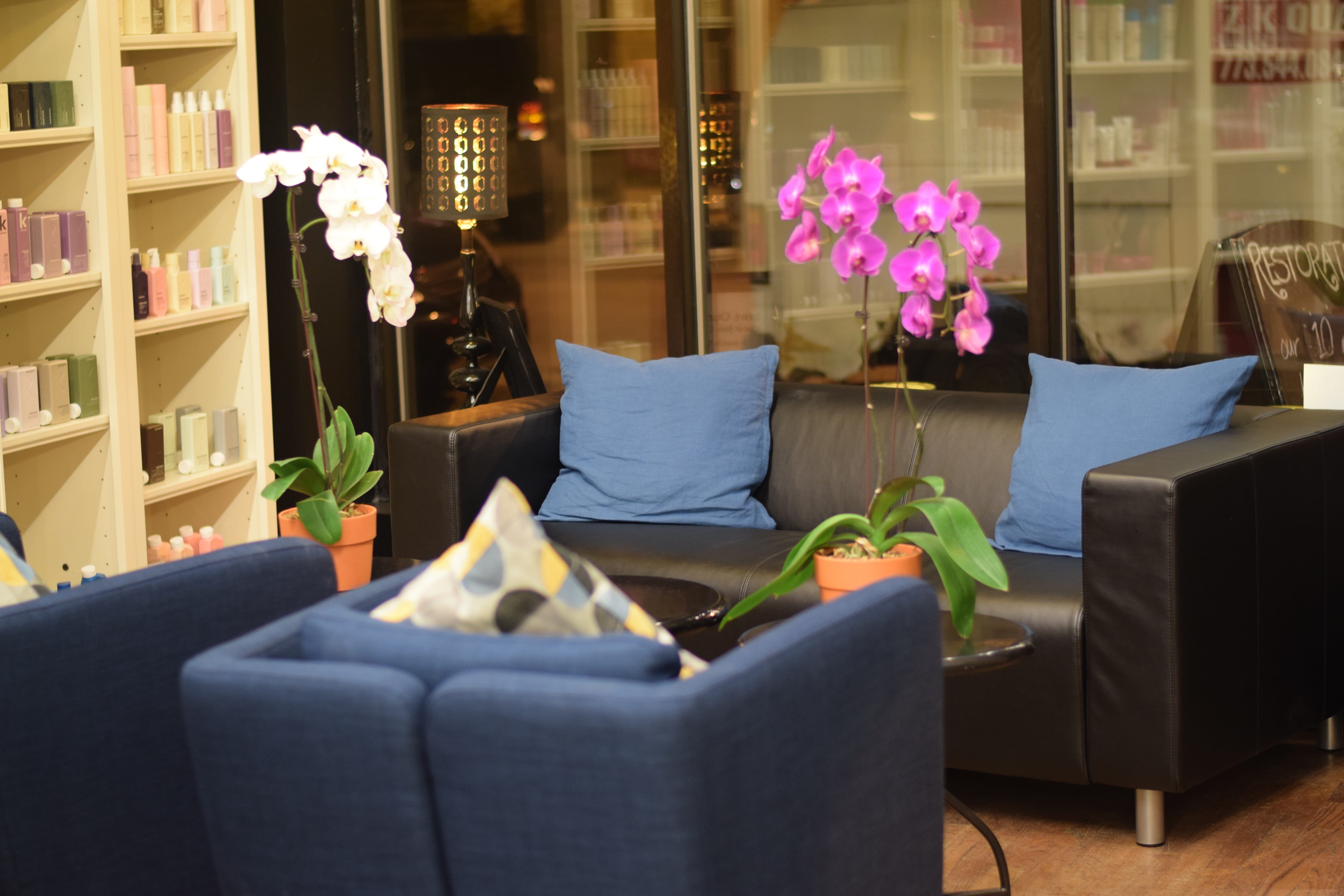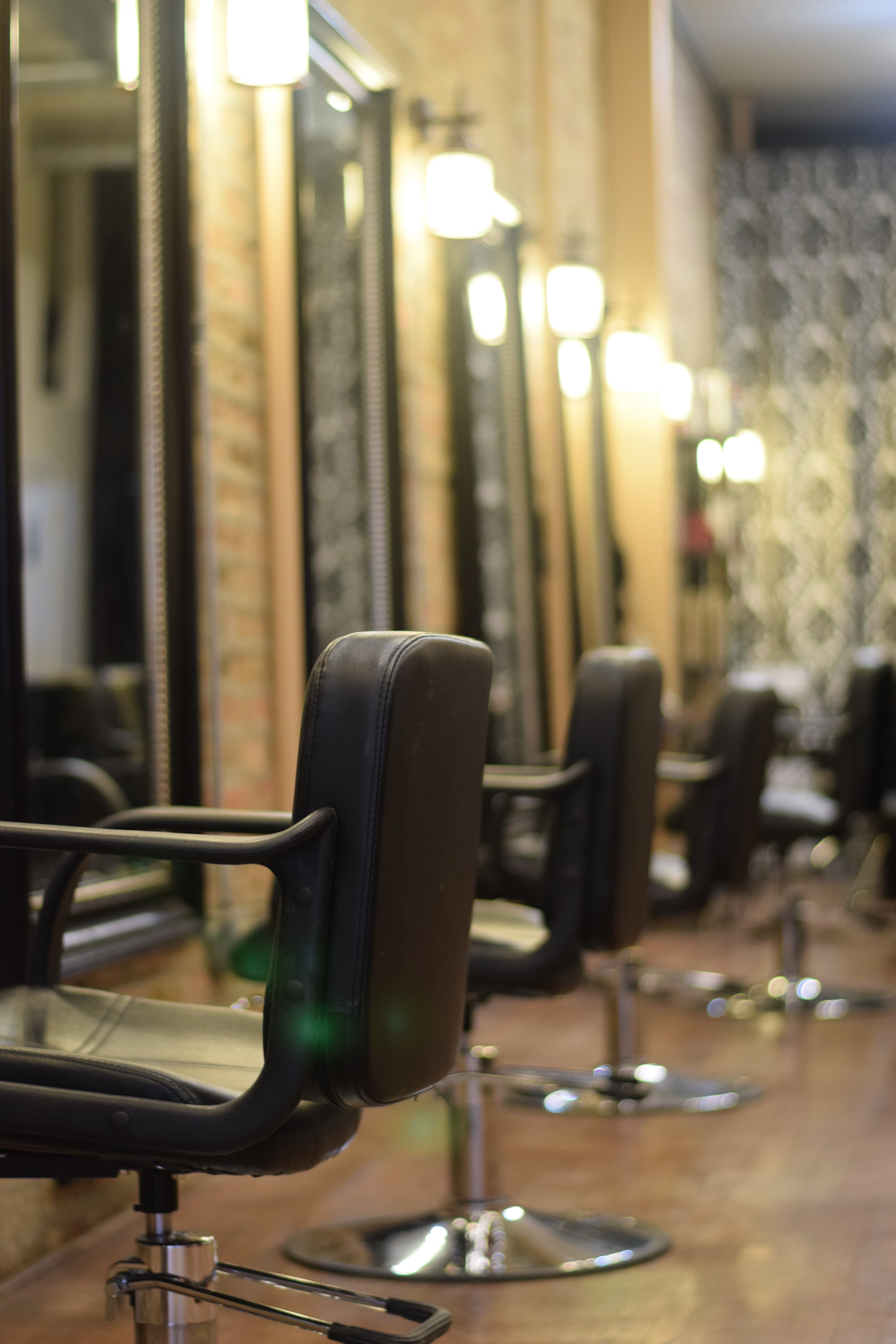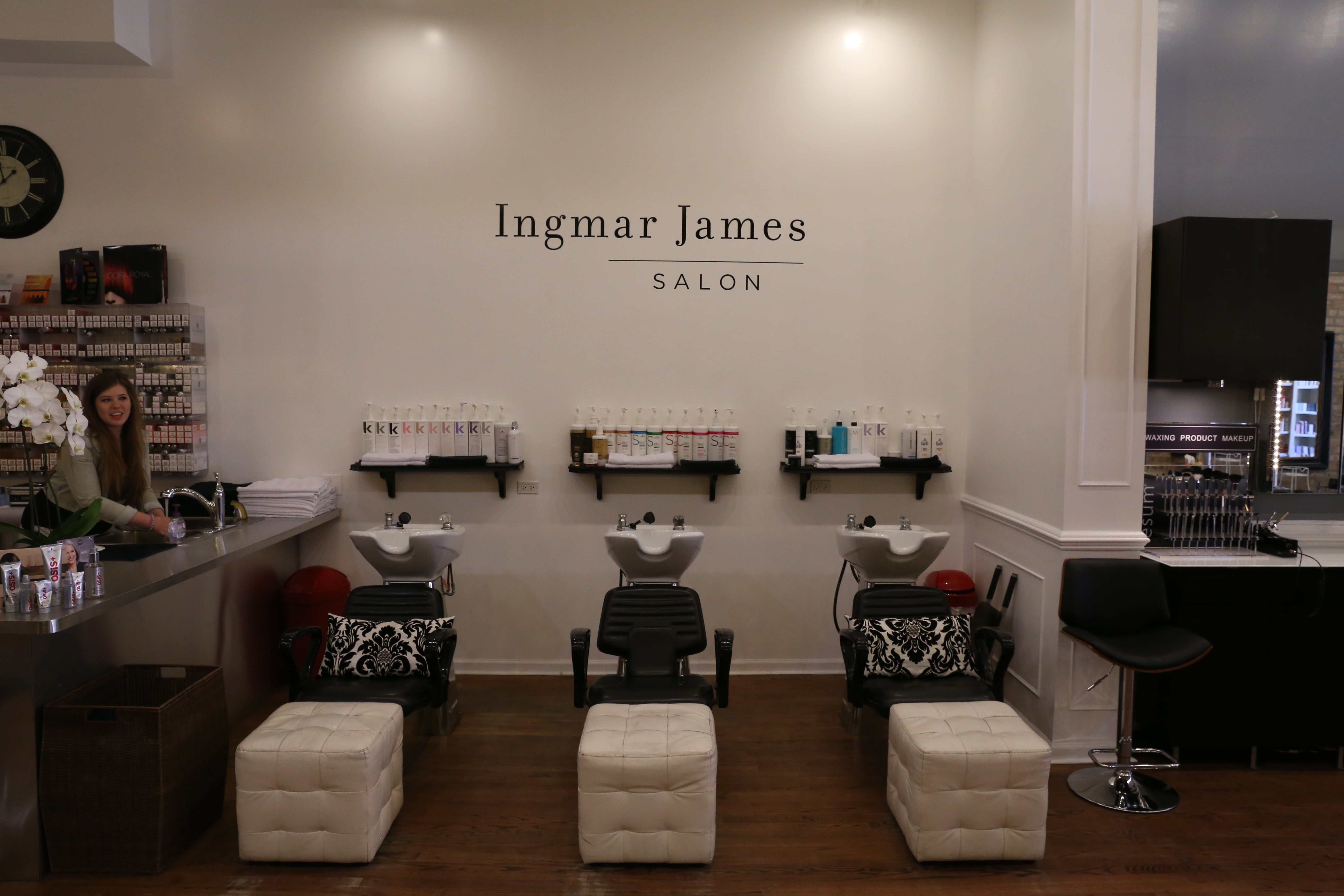 Winner! – Best New Salon 2016   
Ingmar James Salon was created by William James Reinke and Garret Ingmar Koski-Budabin, who met as educators for the international haircolor company Schwarzkopf Professional. William and Garret were inspired to create a world-class hair salon to serve the neighborhoods of Chicago, a void that is filled by Ingmar James Salon.
Ingmar James is traditional yet current, upscale yet unpretentious, professional yet laid-back. We aspire to both meanings of the word "salon": a place for beauty and also a place for friends to meet, relax, and discuss the day's events.